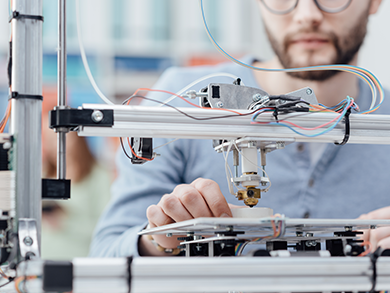 CaSGC Higher Education Programs
One of the highest priorities of the CaSGC is to develop an effective aerospace learning environment that has both curricular excellence as well as hands-on skill development efforts. Each of the CaSGC affiliates contributes to both areas throughout California.
Over the past two years, almost every California Space Grant affiliate has initiated student/mentor projects covering some aspect of aerospace-related R&D, workforce development, education, and public outreach. Each of these student-mentor programs demonstrates baseline characteristics that the aerospace community has realized are critical for solving the high tech workforce problems in California. Those baseline characteristics are as follows:
Strong engineering and science curricular programs at the graduate and undergraduate levels
Strong use of web-assisted distance learning technologies
Experiential learning through "real" aerospace-related projects
Highest priority given to workforce skill development of students & mentors
Emphasizes students experiencing mission life cycle (define, design, build, fly, analyze) in less than 2 years
Community-based private – public partnerships
Involves industry, government (local, State, and Federal) and academia for mentors, facilities, and investment
In addition the CaSGC, in partnership with the National Space Grant Foundation and the California Space Grant Foundation, have initiated intern and research experience programs at NASA Ames Research Center (ARC) and Dryden Flight Research Center (DFRC).
The following affiliate higher education programs are examples of ongoing efforts:
Cal Poly – San Luis Obispo Student – Mentor Program
CSU Long Beach – California Launch Vehicle Initiative
Stanford University Student – Mentor Satellite Program
UC Los Angeles — Development of On-Line Learning Tools
UC San Diego Cessna/ONR Student Design/Build/Fly Competition
CaSGC Education Associates Program at NASA Ames Research Center
CaSGC Student/Mentor Design, Research and Operations Projects at NASA Dryden Flight Research Center
UC San Diego Space Science and Engineering Minor
UC San Diego Aerospace Engineering Program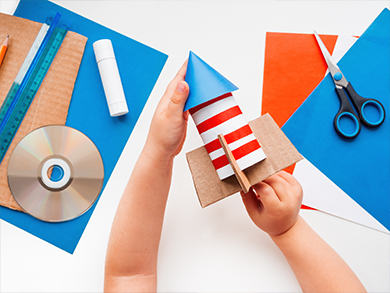 Aerospace Workforce Issues
The future of NASA and the U.S. aerospace industry depends on their ability to attract, develop and retain a properly skilled professional,
Higher Education